What We Do
We provide specialist support for people with Learning Disabilities, Mental Health needs, Autism and Acquired Brain Injuries. We have a range of services to support people along their care pathway:
Download our overview brochure
Bring out the amazing in people
We are a specialist, outcome focused provider of support for people with Mental Health needs, Learning Disabilities, Autism and Acquired Brain Injuries. We work in partnership with commissioners to deliver responsive, flexible, specialist support in therapeutic, registered residential and supported living settings across England and Wales. Our individual support plans aim to provide the people we support with more choice and control over their own lives.
News and events

November 13, 2019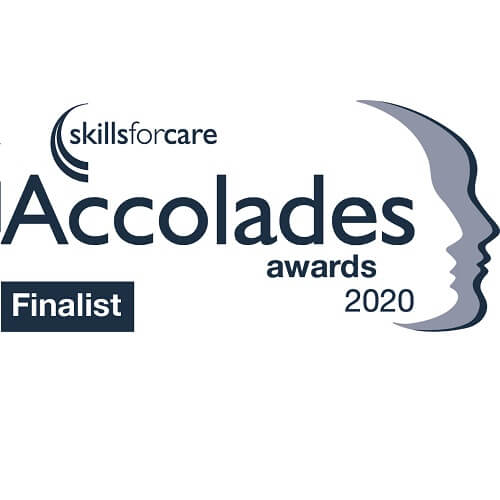 Finalists at the Skills for Care Accolades Awards 2020
We are delighted to announce our learning and development team has been named as a...