Red House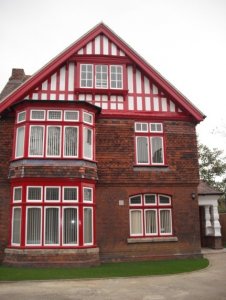 At Red House we provide 24 hour support in a homely environment for adults with Learning Disabilities, and other complex needs for example additional diagnosis of mental illness and/or Autistic Spectrum Disorder.
Red House is located in Gloucester and is close to the town centre and is near to restaurants, college, theatre, leisure centre, and the local football and cricket grounds. 
Each person living at Red House has their own bedroom with Sky TV and en-suite facilities. On the Ground Floor their is a kitchen, utility/laundry Room, lounge, lining room one single en-suite bedroom, medication and record keeping room and a relaxation/meeting room. On the first floor there are four Single en-suite bedrooms. 
On the second floor there is a flat with two separate bedrooms with en-suite facilities. The flat has its own kitchen, breakfast bar and a separate living space. This flat is great for people wanting to live more independently. People that live in the main house may want to move into this flat to practice independent skills before moving on to live in their own home with their own tenancy.
Download our mental health brochure
Download our mental health residential brochure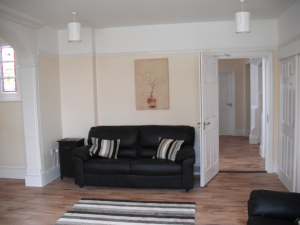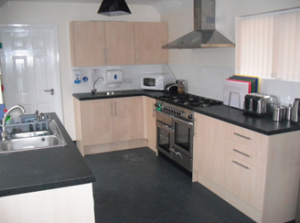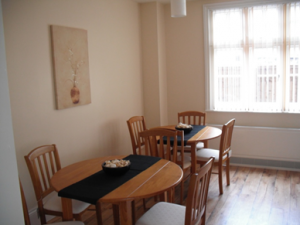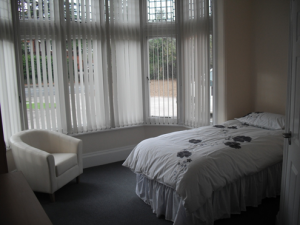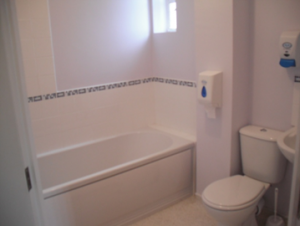 Support Type: Learning Disabilities, Mental Health
Capacity: 7 Adults
Gender: Mixed Gender
Location: Gloucester
General enquirers: 0333 444 0075
Email: info@accomplish-group.co.uk