Chesterwood
Chesterwood provides medium to long term support for people with an Acquired Brain Injury (ABI). We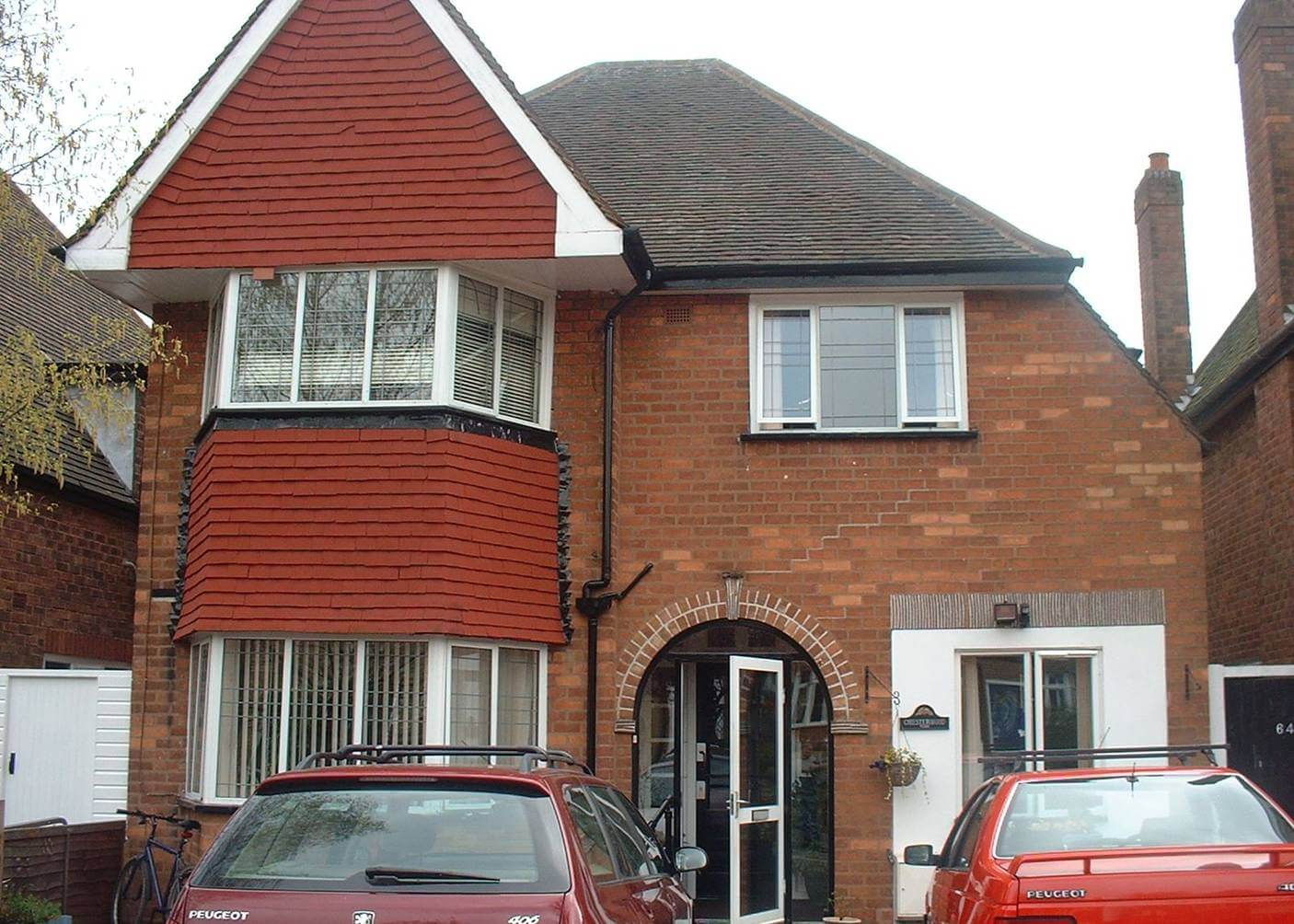 specialise in maximising a person's independence and quality of life post-injury, in a friendly, encouraging and warm environment.
We work with each person to identify their aims and aspirations, and integrate these into functional goals in daily living. There is a strong emphasis on community integration and Chesterwood has good links with recreational, vocational partners, health professional and support networks.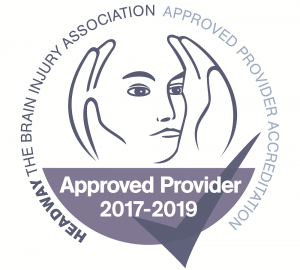 Chesterwood has Headway Approved Provider status. The process is rigorous and looks for specialist ABI support for individuals and their families in 33 domains. This process ensures that services gaining Approved Provider status can demonstrate their provision of appropriate specialist care for those with an ABI. Key aspects of the process include ensuring staff working in the service are aware of and responsive to issues associated with ABI, and that the service considers the information and other needs of the individual, their family and carers. Each successful service is accredited by Headway for a two-year period as an Approved Provider.
Download our acquired brain injuries brochure
Summary and contact details
Support Type: Acquired Brain Injuries  
Capacity: 5 Adults 
Gender: Mixed Gender 
Location: Birmingham
General enquirers: 0333 444 0075 
Email: info@accomplish-group.co.uk