Cateswell Court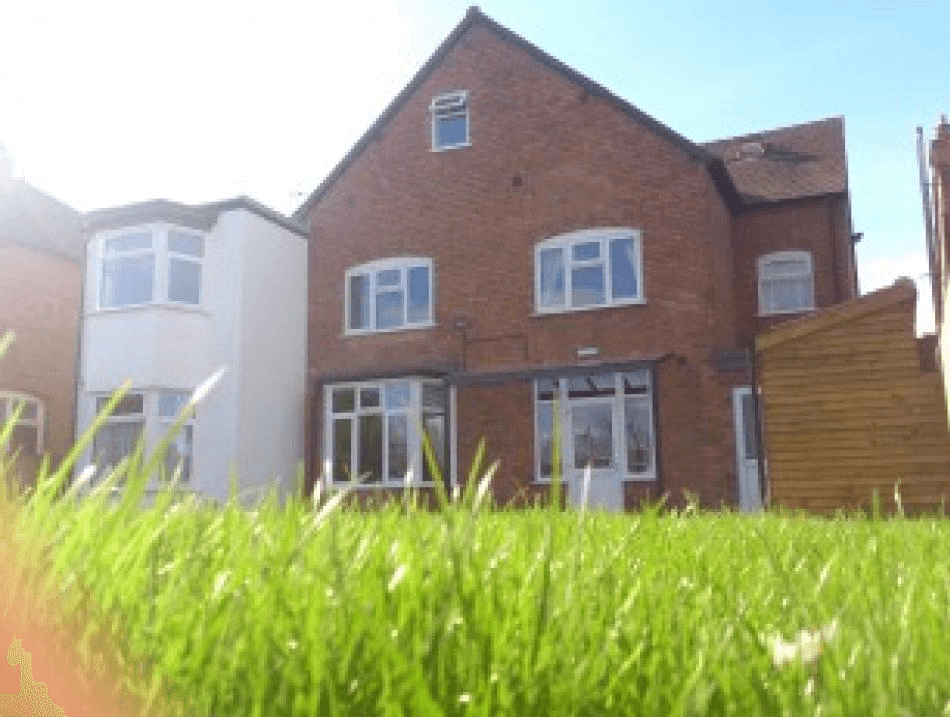 Individual apartments providing person-centred support
Cateswell Court is an ideal service for people wanting to move back into the community, but still require support from fully trained staff.
We have successfully worked with individuals who have complex, long- term rehabilitation needs and a proven record of supporting individuals to move on to more independent models of support. We promote wellbeing and maximise each person's independence, by enabling them to develop coping techniques to manage their emotions and behaviour, within a safe and supportive environment.
Cateswell Court is a purposefully designed service, featuring six individual apartments suitable for adults with Mental Health needs or an Acquired Brain Injury.
Download our mental health brochure
Download our mental health residential brochure
Support Type: Mental Health
Capacity: 8 Adults
Gender: Mixed Gender
Location: Hall Green, Birmingham
General enquiries: 0333 444 0075
Email: info@accomplish-group.co.uk