Bethany Lodge
Enabling people to live fulfilled lives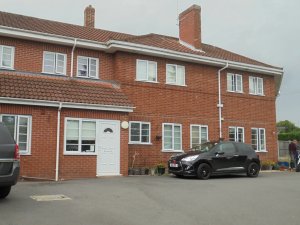 Bethany Lodge offers tailor made support for adults with a Learning Disability or Autism, including Aspergers syndrome. Our holistic, consistent approach, encourages individuals to live fulfilled lives by providing them with every opportunity to fulfil their wishes, dreams and aspirations and also to be part of their local community.
We want everyone we support to achieve their best, while also enjoying themselves. Through good understanding, each person is supported to get involved in new activities and explore new opportunities. We enable people to live their life the way they choose and have fun.
The home is a seven bedded service which includes two step down flatlet models within the home, which provides support for people to become more independent.
Download our autism residential brochure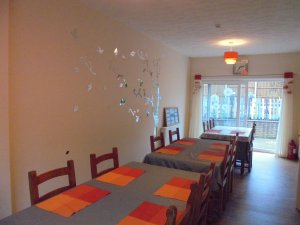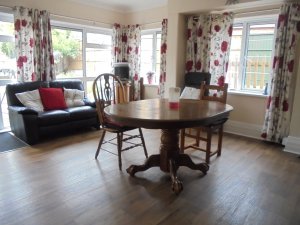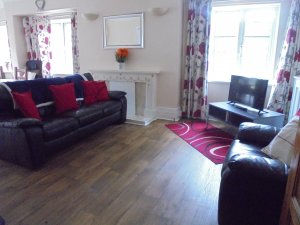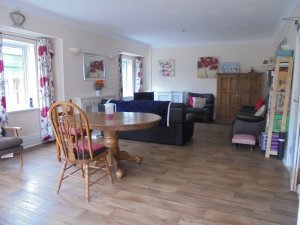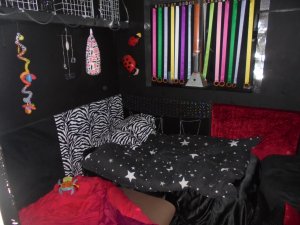 Summary and contact details
Support Type: Autism, Learning Disabilities
Capacity: 7 Adults
Gender: Mixed Gender
Location: Worcester
General enquiries: 0333 444 0075
Email: info@accomplish-group.co.uk